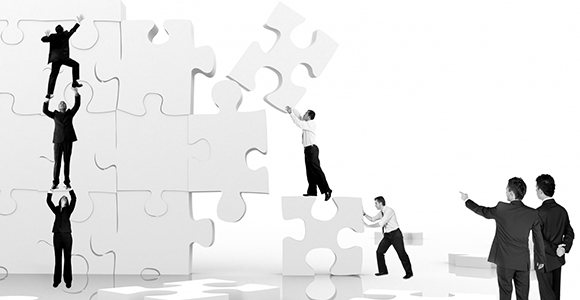 Created in 2014, it is a Portuguese limited responsibility company (Limitada) registered in Lisbon. It is a partnership, between Mrs. Sara Infante and Mr. René Riu. It is located at 80 rua Garrett (3 C) in Chiado the most central district of Lisbon.
It Is an International Business Broker, specialized in Marketing Portuguese Investments Internationally.
It represents businesses like: Buildings Renovations, Real Estate Development Projects, Hotels, Resorts, Wine Estates, among others.
The company has a multifaceted and multilingual team, who can speak and read Portuguese, French, English, Chinese, Russian, Spanish and Italian.
It connects international investors with owners of national assets or companies, willing either to divest 100% of it, or to find new funding to further develop their businesses. This can be accomplished either through majority or minority shareholding or through other forms of funds injection.
Also advises the seller on the best structure to optimize his transaction, depending on the objective pursued (namely fast timing, maximizing value, limiting risks …) and select the best potential investors for the given assets or company.
We help as well, a potential investor in a determined type of business, to identify and contact potential targets in full confidentiality.