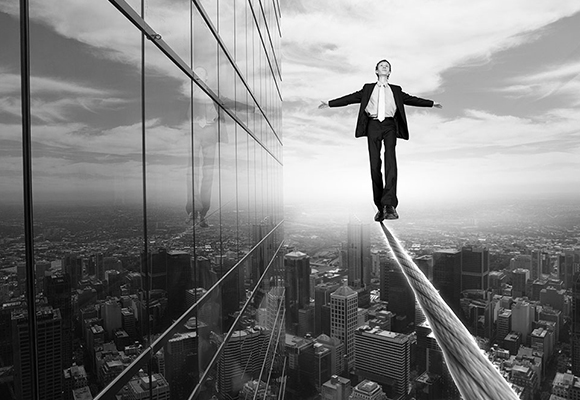 "If you dare nothing, then when the day is over, nothing is all you will have gained."
Neil GAIMAN

Thanks to a team of native speaking persons in French, Chinese, Russian, and, naturally, Portuguese, all based in our headquarters in Lisbon, and speaking as well English, we are able to source investment funds from international origin like France or the United Kingdom, China, Russia, Emirates, Brazil or European countries.
As professionals of business brokerage we are connected to other international Business Brokers that we usually use to promote our listings in a fast and productive way, since we all speak the same language, choosing carefully the right partners for each kind of deal.
We have a strong knowledge in real estate related projects, like buildings renovation, condominium development, as well as touristic investment projects (hotels and resorts).
Thanks to a well-connected network in Portugal, which enables us to promptly identify potential acquisition or investment targets, we can look for business opportunities in and off book, in your behalf in a confidential way. Combining financial and rational analysis of the potential transaction, with emotional intelligence, we seize the right momentum and create the spirit to conclude the deal in the best interests of our clients.
Moreover we do not position ourselves as simple business intermediaries, since we stand deeply committed alongside our clients, with the purpose of protecting and enhancing their interests. Success to us necessarily means the success of our clients and our interests are seamlessly related to theirs. A commitment which implies a full transparency associated with a complete confidentiality and a strong trustful interpersonal human relationship, a key characteristic to build relationships and win businesses.