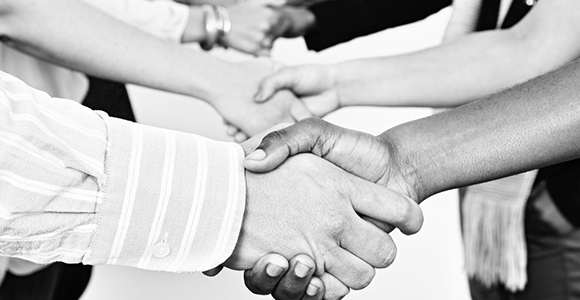 "Confidence is invisible bond that makes a team win"
Bud WILKINSON
A reactive and dedicated team of International Market Specialists, speaking the language of the investor, search for potential funding or buyers following a fine tuned strategy, to find the most qualified investors for each project or business.
Most of our promotion effort is done abroad, directly to our targeted clients or through an international Business Broker network, always having in mind the confidential nature of this business.
General Marketing Information under the form of a teaser is transmitted in a one-to-one basis to the investor, and only after he confirmed interest in studying the project, the name of the project or company, as well as confidential information is passed on to the potential investor. If requested by the seller, a Non-Disclosure Agreement can be signed before revealing more sensitive info.
We gather all the project or business information a serious buyer would want to review, compose and write beyond the 3 pages teaser, an Info Memo and send it to the investor for a more comprehensive and further analysis.
When we reach the negotiation phase, we advise you on the commercial tactics as well as on the options to structure the transaction in order to drag the best value for you in function of your objective (fast exit, maximizing the value, maintaining or not an exposure to the business minimizing tax impact …).