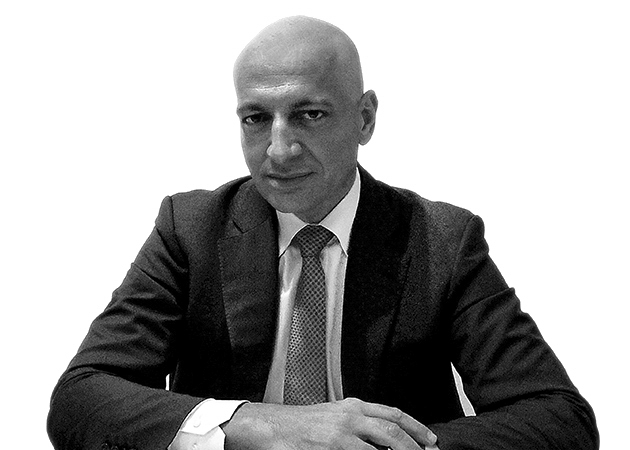 René Riu
CEO and Founder
French, CEO & Founder of Infante & Riu II – Portugal Investments Broker, Engineer graduated in Paris (École des Mines) and also graduated in Business administration at ESSEC, René Riu has a long experience at international corporations in Chemicals, Oil and Building Materials. As General Manager of companies with an annual turnover of around €1.000M, participated in three Leverage By Out Operations, lead more than 100 M&A projects and completed more than 30 acquisitions of companies from €1M to more than €100M as enterprise value, having developed an extensive practice in evaluating investments and M & A. Has French as his mother tongue, being fluent in English, Portuguese, Spanish and Italian.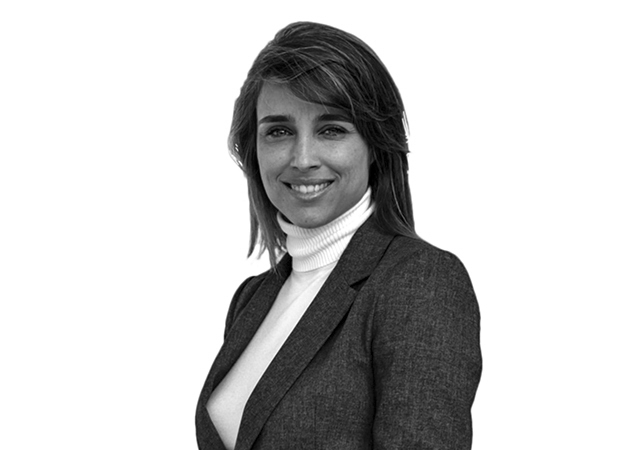 Sara Infante
Managing partner & Founder
Portuguese, industrial engineer of Instituto Superior Técnico of Lisbon, and graduated in Marketing, has experience of more than 10 years in sales, marketing, public relations, events management, in information systems and telecommunications companies, being involved in B to B negotiations. Has worked since 2010 as Real Estate Agent and Commercial Director, specialized on the Medium-High and Luxury segment in Lisbon and Portugal, being fluent in English. She is Managing Partner and Founder of the company.